Owner/Stylist
I have been a stylist/counselor 🤓😉 for 29 years and have owned Xana-Do Salon and Day Spa since May 1st, 1998.
I launched my own clothing line FTGT in October 2017, a story about a Canadian and American family who have been best friends since 1964. We are now three generations deep. Read more
Stylist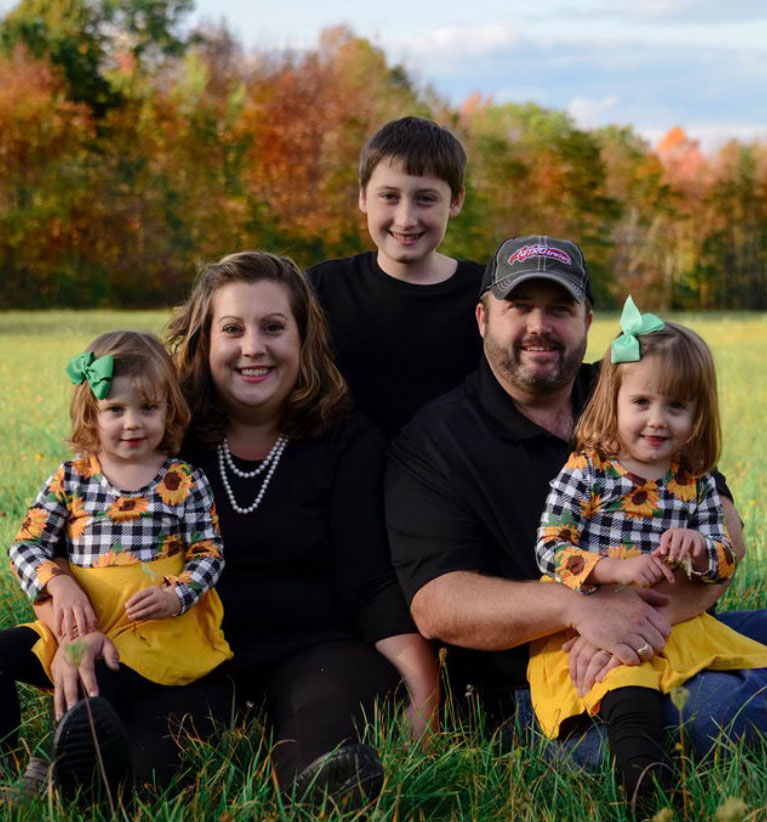 Hi, I am Delila Robbins a mother to 3 kiddo's. I have always had a passion for hair and was
Read more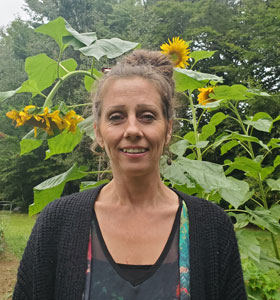 Hi my name is Destiny Maple, I am mother of 4 children, married the man of my dreams! We love
Read more
Nail Technicians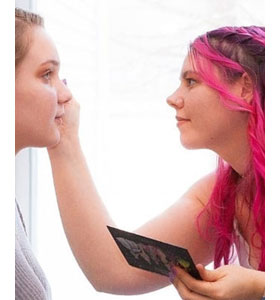 Hello my name is Jordan. Welcome to Xana-Do Salon and Day Spa . I am a licensed aesthetician and nail
Read more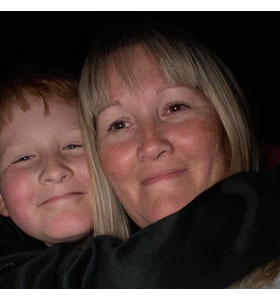 Hello there I am Angie a.k.a. Thelma. I am married to Jim Arbour and we have a 10 1/2-year-old son
Read more
Massage Therapists
Massage and Body Works
Hello everyone! My name is Brandy Pomeroy and I want to share a bit about who I am with you.
Read more
Hello, I'm Ruth 'Ruthie' Lessard. I recently relocated from CO and planting myself back in Maine to be closer to
Read more
Naturopathic Practitioner
Hi, I'm Julia Carr. I have a huge heart for people in pain and struggling in life, and strong passion to help them heal so they can live their best life! I am a certified Naturopathic Practitioner at Holistic Health Solutions. I specialize in putting the body back into balance so it can heal itself properly, as designed. When the body is in balance, there is no pain, plenty of energy and the ability to work and play as you desire. I was trained by Dr. Peter Goldman, DC, one of the top natural healers in the USA who has a 95% success rate for people achieving perfect health, even after many years of suffering all kinds of illnesses – including freedom from chronic aches and pains in joints, digestive issues, hormone imbalance, diabetes, high blood pressure and even alcohol addiction, and so much more!  I am excited to offer this unique body balancing system called The Zone Technique that only a handful of health professionals are trained to do to the people of central Maine. I also offer guidance with healthy eating plans, spiritual counseling and Life Purpose Discovery, as needed and desired. If you desire health and vibrancy in your body, soul and spirit, make an appointment today!